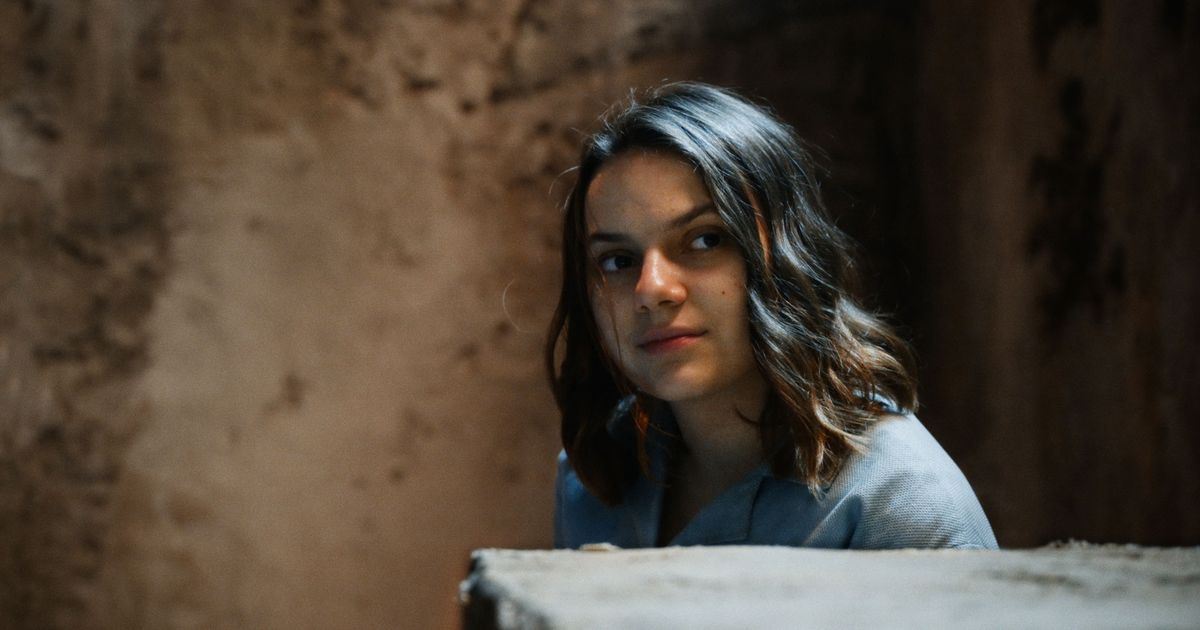 Season 3 of "His Dark Materials" renewed on HBO and BBC
HBO today announced that it has renewed the fantasy epic Its dark materials for a third season in collaboration with the BBC. In his first two seasons, the show adapted the first two books of at Philippe Pullman young adult trilogy, The golden compass and The subtle knife. The third season will adapt the final novel, The amber telescope, according to executive producer Jane Tranter, who said, "I am excited, delighted and honored to be doing Part 3 of the Philip Pullman trilogy with their support and encouragement. Diolch."(It's Welsh for" thank you. ") The third season, which will continue with Dafne Keen, Amir Wilson, and Ruth Wilson, are slated to shoot in Cardiff in 2021.
While the first two seasons did a commendable job of bringing the books' fantastic imagery to life – including the bear in armor, demons, witches and interdimensional portals – the third season will pose fascinating creative challenges. How will they adapt Lord Asriel intention craft? Or the sensitive elephant-trunked beasts known as mulefa, whose faces are based on a diamond axle and which roll on wheels? Or how about literal hell? If they launch Luca Marinelli and Marwan Kenzari of The old guard as OTP Balthamos and Baruch of the book, we will be satisfied.